Tweet
Jose Mourinho has suggested that Frank Lampard and Ashley Cole deserve to go to the World Cup at Brazil this summer.
"It is not my decision, but I try to be pragmatic, so if one day I am the national team manager of any country, I

are the players I am going to take to the Euros or the World Cup. They took me, by qualifying, so after that, I take them on my plane. I don't think it makes a lot of sense if you trust some players to do qualification and, after that, you don't select them and pick others."
- Jose Mourinho (Sky Sports)
Roy Hodgson hinted that at least one of his veteran players will not make it to Brazil. Hodgson's comment most likely prompted Mourinho's reaction probably because Cesar Azpilicueta has taken Cole's place in Chelsea's starting eleven.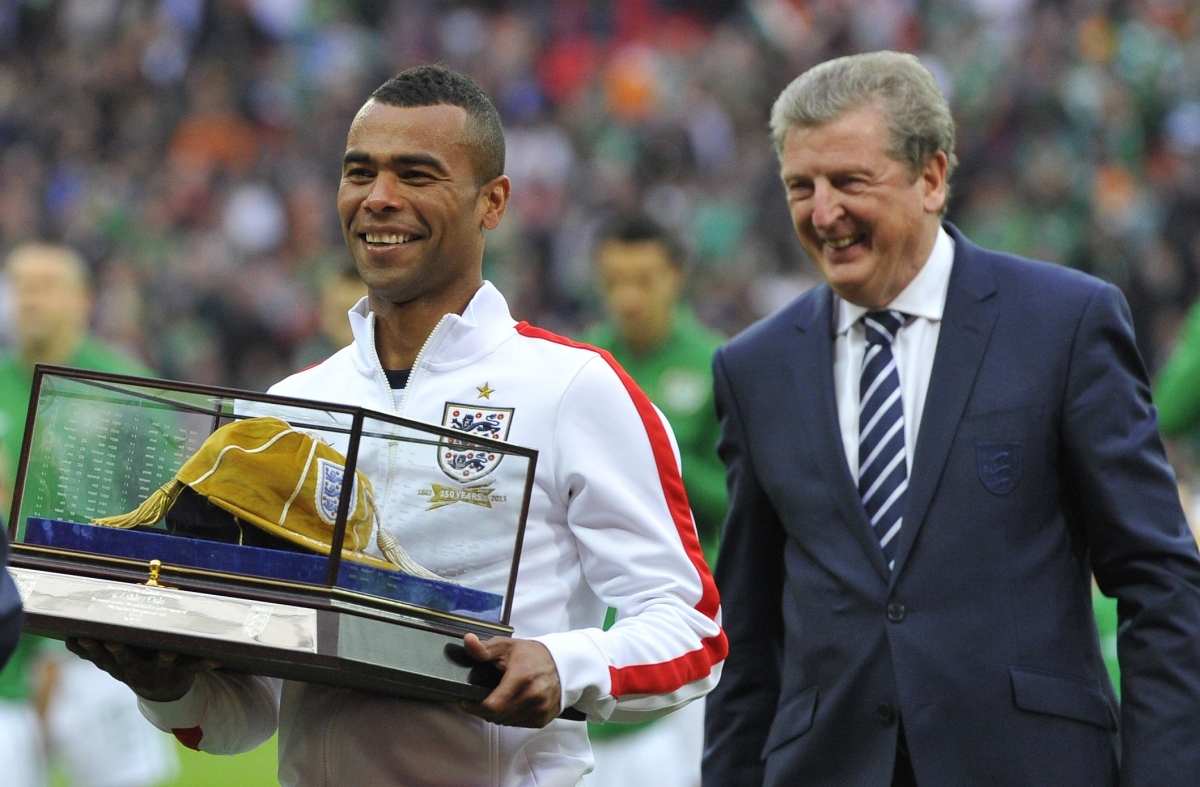 Both Frank Lampard and Ashley Cole were selected in Roy Hodgson's 30-man for the friendly match against Denmark. Mourinho's opinion makes a lot of sense but it remains to be seen if Hodgson will take to his advice.